Hedychium Essentia Oil has so many medicinal benefits many people do not know of. Hedychium, also referred to as, White Ginger Lily or Kapoor Kachri, is known for its sweet woody, spicy, musty, powdery, floral aroma similar to patchouli oil. It's widely used in Ayurveda because of the many benefits it provides including promoting a sense of calm. Read about all of them below!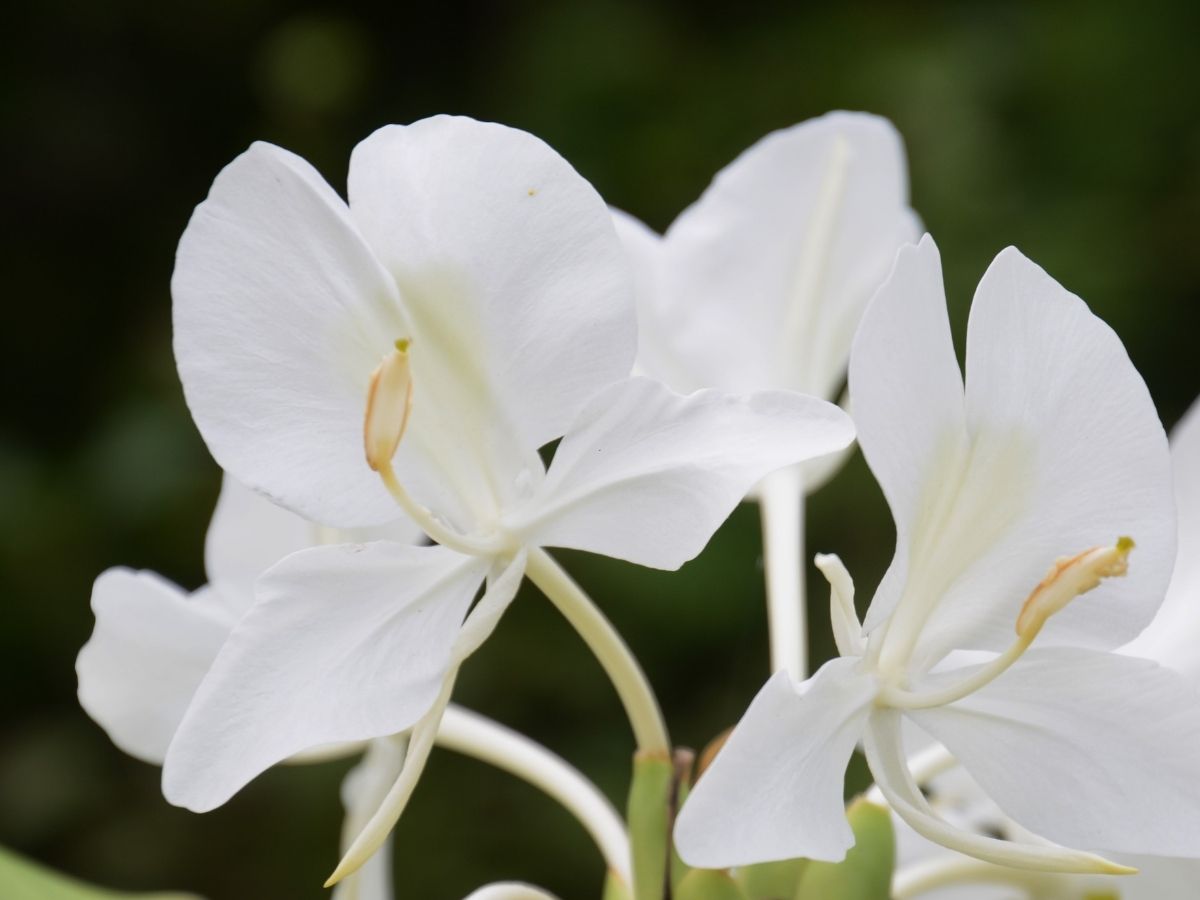 What is Hedychium Essentia Oil good for?
Hedychium Essentia Oil aka, Ginger Lily Oil, is used often in perfumery. It is said to have powerful antioxidant and antimicrobal properties. It is a middle/top note oil that, when diffused or applied topically, can offer a much needed mood booster amongst other benefits.
Most commonly essential oils are used in an ultrasonic diffuser as a form of aromatherapy.
benefits of hedychium oil include:
Sexual Awareness- as an aphrodisiac, this smell can increase sensuality. Say no more, and sign me up!
Treating nausea/vomiting– Like ginger itself, it is no surprise that it can help calm your tummy troubles.
Poor appetite– Stimulate hunger with a few deep inhales of the sweet spicy aroma.
Halitosis– Rid of bad breath by gargling essential oil diluted with water.
Hiccups– Rub a few drops in the palms of your hands and inhale the aroma to banish hiccups.
Promote inner peace, calm, and balance
Calms inflamed skin– Dilute the oil with a carrier oil and rub or spray onto skin.
Softens hair– Add a few drops to your shampoo or conditioner.
Induce Calm Feelings- aromatherapy can promote happiness by relaxing and refreshing the mind.
Promote Balance- diffuse the oil daily to help calm the mind, focus and relax.
Aids in Digestion- it has been shown to help with nausea and decrease vomiting.
Treats Respatory Issues– this oil has been thought to help with bronchitis and chest tightness.
Promotes Blood Flow- improving blood circulation can be great for your overall and your heart health!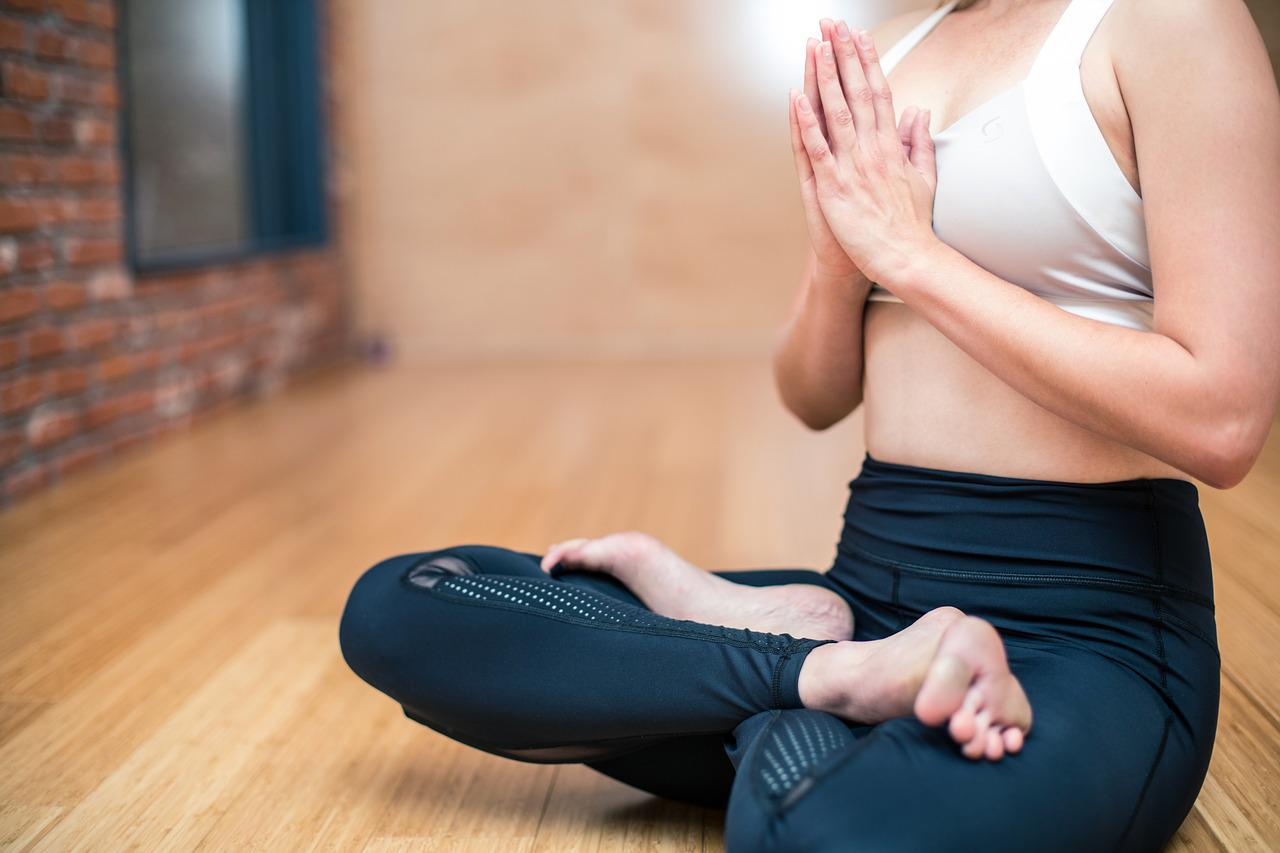 Did you know? Hedychium is even thought to get rid of your hiccups.
How To Use Hedychium Essential Oil
There are a few different ways to reap the full benefits of essential oils like ginger lily. Although diffusing oils through a steam diffuser is a popular way, there are many other ways to benefit from oils.
Spray it on linens or garments to aromatically diffuse it.
Add it to a cotton ball or inhaler stick.
Add a few drops to jewelry.
Apply topically to the crown of your head, behind the ears, on your neck, and your temples. (Always make sure to dilute essential oils before applying topically!)
Bath bombs.
Reed diffusers.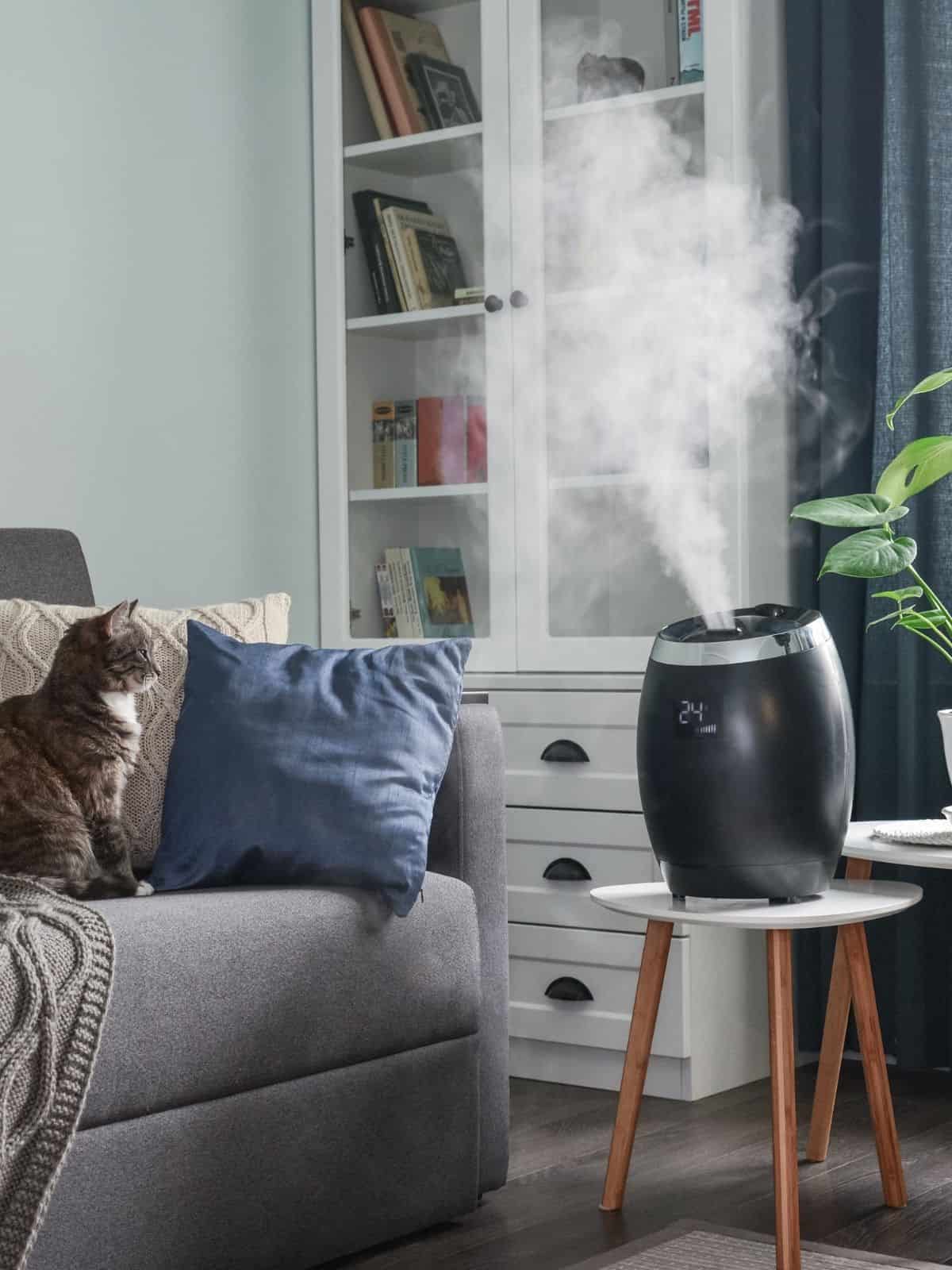 Other Oils Like Ginger Lily Oil
Because Hedychium Oil is woody, spicy, sweet, fresh, we want to focus on other oils that share those same characteristics. Some of these oils include:
Amyris
Bergamot
Cedarwood
Clove Bud
Coriander
Jasmine
Mandarin
May Chang
Sweet Orange
Rose Absolute
Sandalwood
Ginger
Feel free to blend these oils together to create a similar scent. A mixture of sweet, spicy and floral notes is key to getting a similar aroma profile.
Need more Essentiak Oil Tips? No problem!
How To Make Roller Bottles with Essential Oils
Rosemary Essential Oil Benefits
Essential Oils that Will Make Your House Smell Just Like A Spa