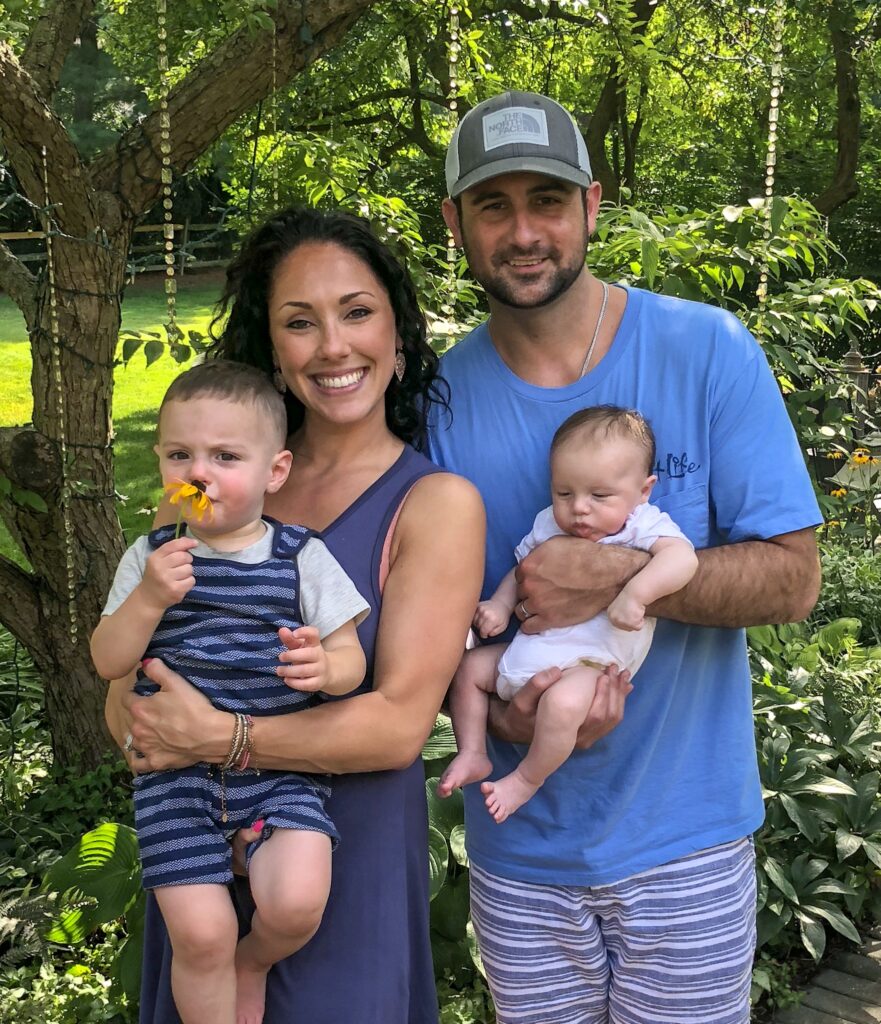 My Story

Hi! I'm Aleka! Wife and mom of two boys Calvin and Lucas. I have always been interested in holistic living and anything that does not involve prescription medication.

I believe what you put into and onto your body should be organic and free of toxins.

If you are looking to start using essential oils to help you live a more fulfilling and holistic lifestyle, I welcome you on this organic journey with me!
What I can do for you

I am working on obtaining my certification in aromatherapy so I can provide you with the most accurate information regarding essential oils and aromatherapy. I have also been a teacher for over 8 years so I enjoy helping others learn and succeed in any aspect of life! I welcome any questions you may have about oils or how to use them!
Contact me
---
If you would like to say hi or have a question, you can contact me at [email protected]