In a world full of stress, pressure, rushing and deadlines, who has time for a spa?! I dream of endless leisure where I can put cucumbers on my eyes, prop my feet up and sip lemon water.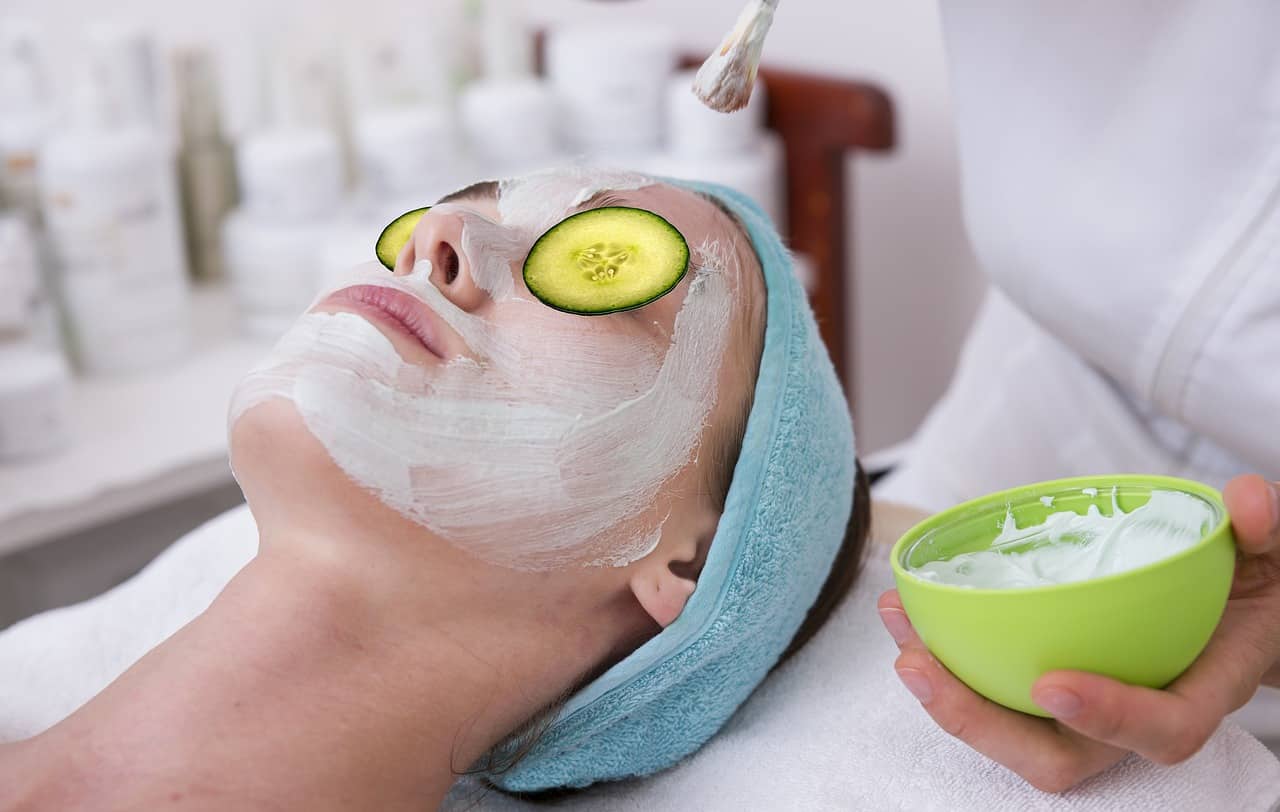 But what if I said there is a way to make your house into a spa, and to transport you to a more relaxing place?
Using essential oils will make your house smell just like a spa, and provide you with the relaxing relief that comes with full body rest.
How To Make Your House Smell Like A Spa
Doing two things will help set the spa mood. Turn down the lights, light some candles (scent free candles of course) and power up your DIFFUSER!
Diffusing oils that promote calming and serenity is key! Here are some of my favorite spa-smelling oils:
Lavender: This one is an obvious one!
Frankincense : This one isn't as obvious as it has more of a woody, spicy smell.
Bergamot: It has a sweet bright aroma with floral notes.
Geranium: This oil is sweet and rosy.
Cedarwood: This one has a grounding woodsy aroma.
Jasmine: A sweet romantic fragrance.
Sandalwood: A sweet woody aroma.
Tip* The key is to not go too sweet or floral-y. Mixing together oils that are both grounding and uplighting is ideal. Read about the different essential oil notes here to help!
Look below for our go-to list of diffuser oil blends that will bring the spa scent to your door. We've got the list, you bring the Enya and we will transform your home into a calming aromatherapy haven before you know it.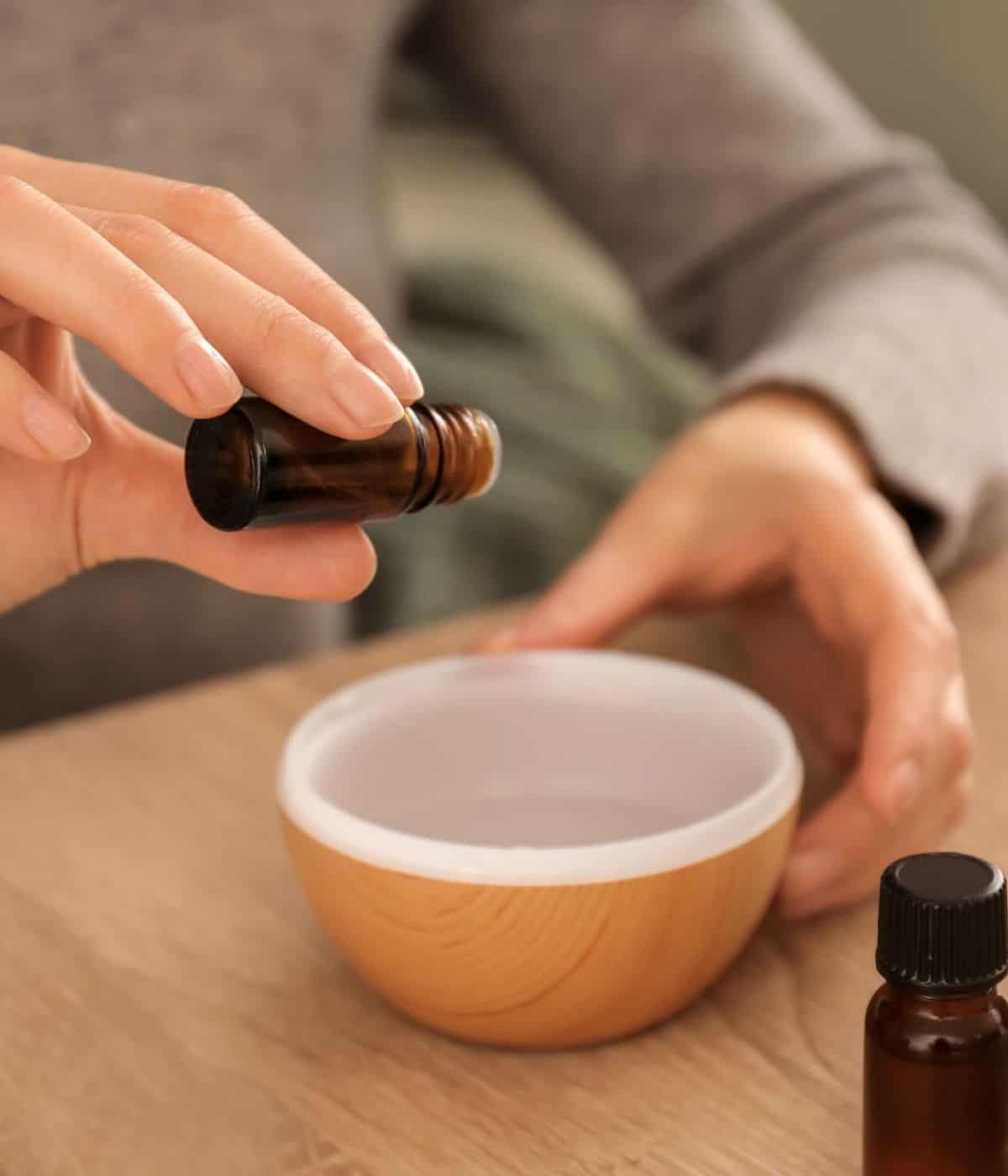 1. Clean and serene
Lavender & Frankincense
When looking for a simple spa atmosphere, don't over complicate things. Lavender and Frankincense are two of the perfect places to start. While Lavender is very calming, Frankincense is extremely healing and is thought to have anti-inflammatory properties. Nothing melts stress and relaxes body pain like the combination of these two!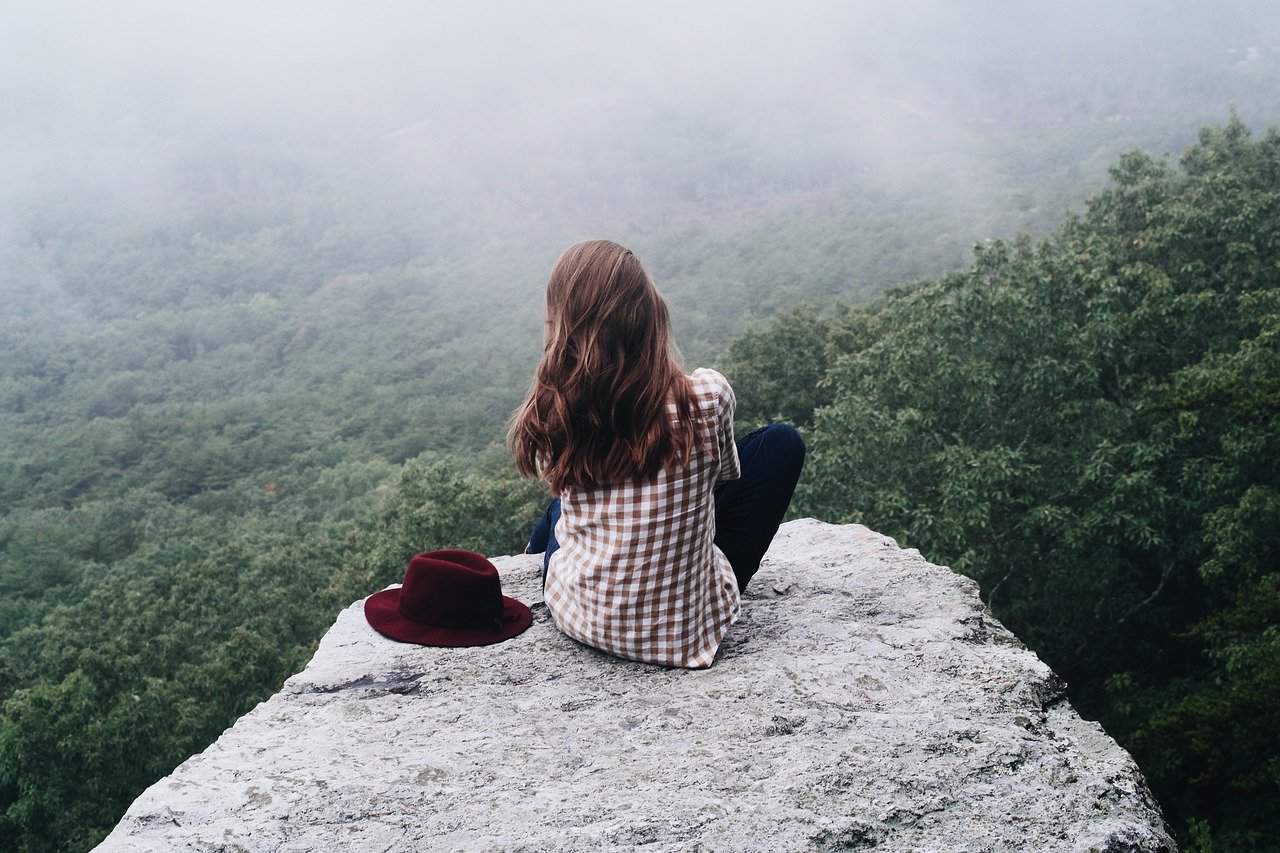 Did you know that essential oils have a shelf life? Make sure your oils have not expired!
2. Earth Goddess
Cedarwood & Tea Tree
If your spa is less of a "white room with robes" and more of an "open field and trees" vibe, this combo is perfect for you. Put Cedarwood and Tea Tree into your diffuser and connect with nature, without leaving your recliner. Cedarwood is thought to enhance your concentration, so you can beat your Wordle score and unwind in one afternoon!
3. Island Livin'
Lime & Ylang ylang
Life can be… a beach. So let's see if we can find a blend that takes that spa feeling to a tropical location. Get that citrus flowing with Lime essential oil and add a splash of Ylang Ylang. That flowery smell mixes perfectly with the crisp lime aroma. It can even lower your blood pressure!
Spa is where the heart is
In this crazy season of life, try not to be too hard on yourself for not hitting the spa. Take time for yourself by using the best essential oils for you, and remember that relaxation is what is most important at the end of the day, no matter where it takes place!
Other essential oil articles that will help you create the best spa atmosphere!
How Many Drops To Add To Your Diffuser?
17 Ways to diffuse essential oils WITHOUT a diffuser!