Essential oils are becoming extremely popular these days and diffusing them is by far, the most popular method. But what if you don't have a diffuser or if you're traveling? Here we will discuss how to diffuse essential oils without a diffuser and also provide many methods you can take advantage of.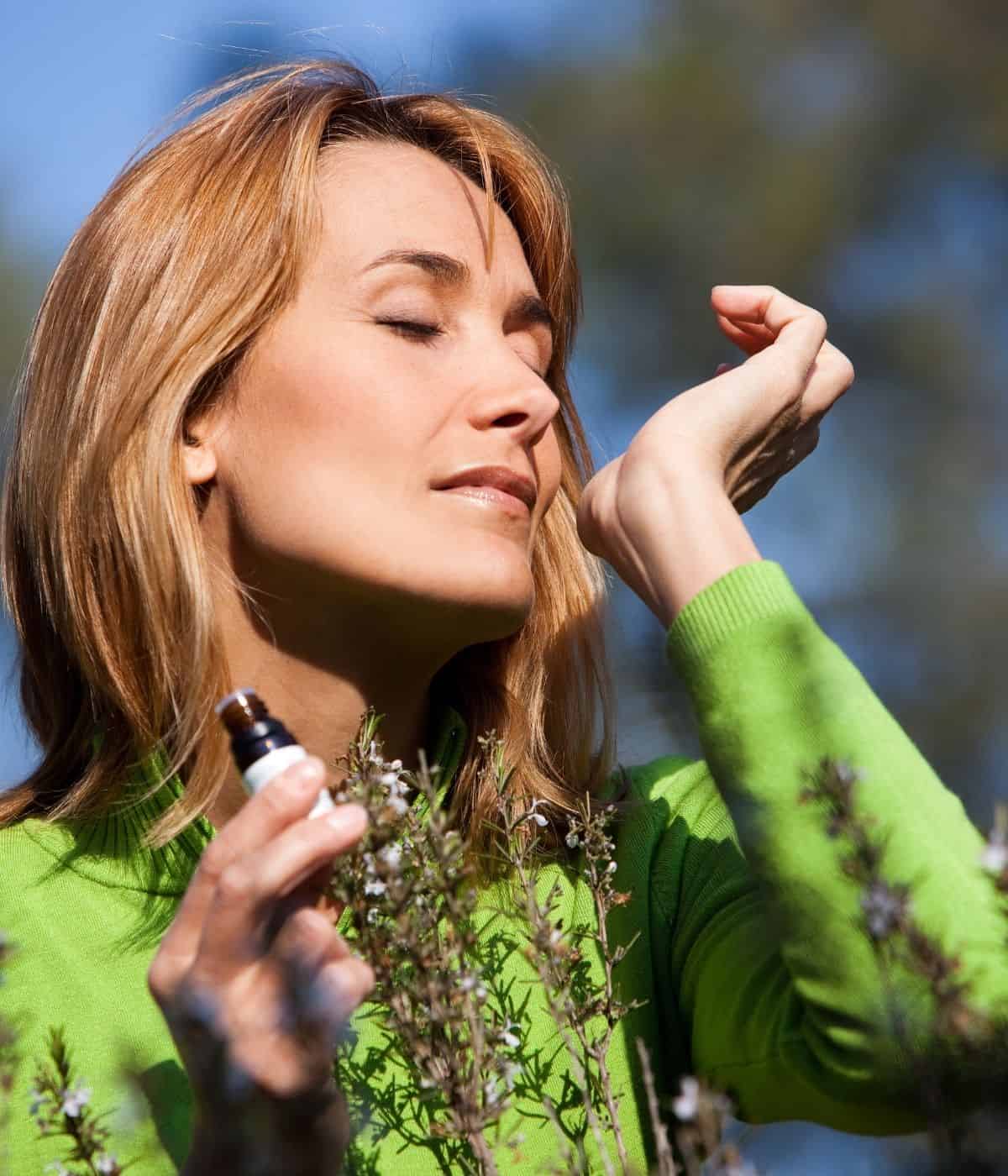 How To Use Essential Oils Without A Diffuser
Diffusing essential oils without a diffuser is actually easy to do! First, I think it's important to understand the definition of diffusion.
Here are the best ways to diffuse essential oils without a diffuser:
Use your hands
Inhale from bottle
Portable inhalers
Reed diffusers
Toilet paper roll
Furnace filters
Cotton balls
Pinecones/potpourri
Necklaces
Bracelets
Lava rocks
Stuffed animals
Vacuum filter
Carpet deodorizer
Dryer balls
Car vent diffusers
1. Using Your Hands
Your hands are the easiest and most efficient way to obtain the benefits of essential oils. To do this, just add 1-2 drops of an essential oil of your choice directly to the palms of your hands, rub them together and then take a few deep breaths. Always make sure when you apply essential oils directly aka "neat" you do so cautiously. Some oils are more potent than others and can irritate your skin. Also be careful not to touch your eyes.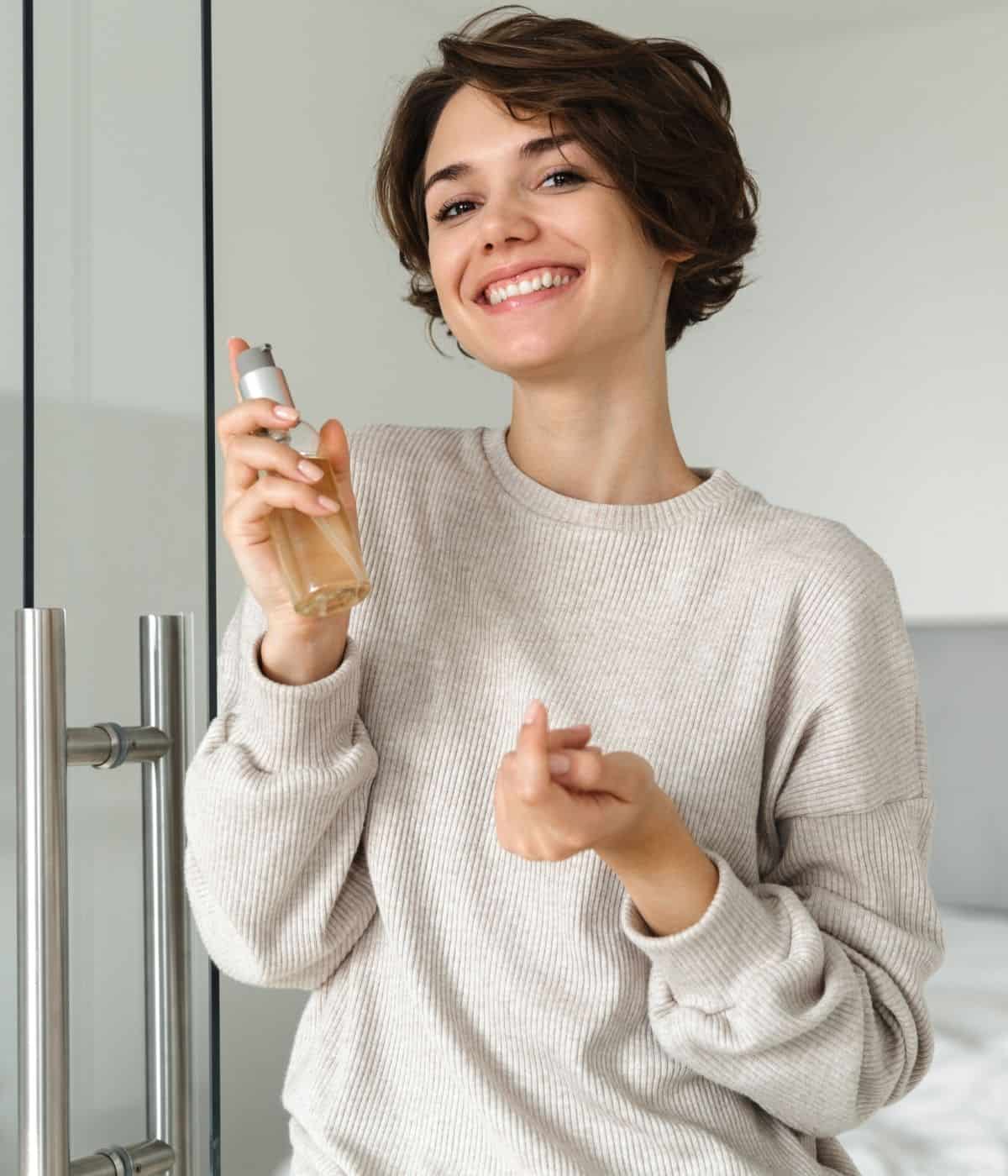 2. Directly From A Bottle
As soon as you open an essential oil bottle, you will immediately begin smelling the aromas because of its volatility. So hold the bottle close to your nose and inhale a few times. This is the safest, cheapest and most efficient ways to obtain the benefits of oils.
3. Portable Inhalers
Portable inhalers are one of my favorite ways to diffuse oils. They are small, compact, inexpensive and last a long time. Most importantly, they allow us to dilute and blend together oils as needed. Check out these portable inhalers from Amazon.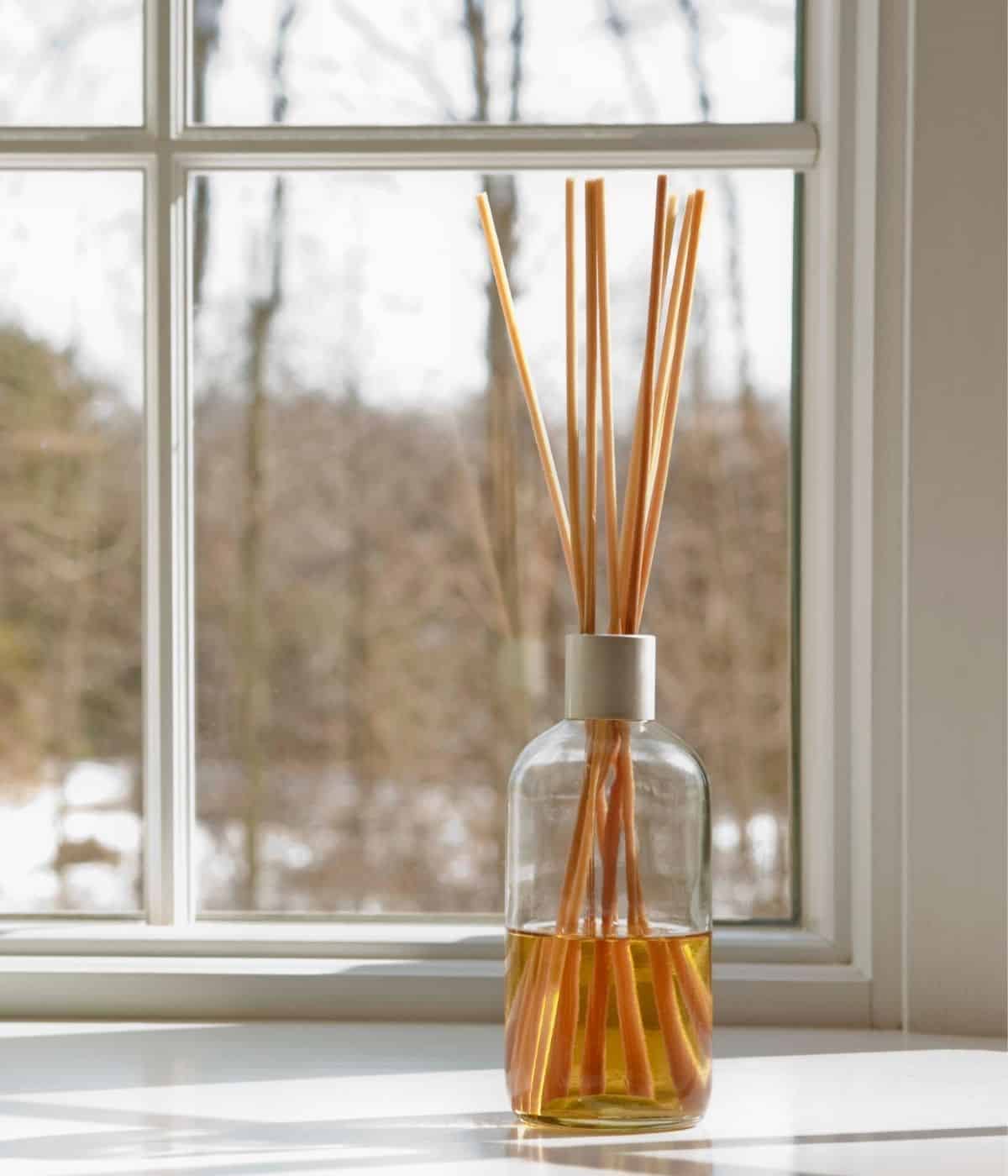 4. Reed Diffusers
Reed diffusers work but you need a lot of oil to really smell the aroma however they do beat artificial fragrances. You only need a small glass bottle or vase, some essential oils, a carrier oil and vodka (or any alcohol). Read about how to make your own reed diffusers here.
5. Spray Bottle (Pillow/Linen Spray/Cleaning)
I love linen sprays because how light and airy they are however most contain fragrances and toxic chemicals that are not good for us. Making your own is super easy. Just add some lavender oil or other oil of choice to some water. The number of drops would depend on the size of your bottle.
As for cleaning sprays, citrus essential oils are the best and often have antibacterial properties. You can add them to vinegar, peroxide or simply water. Spray on your floors or carpets for instant freshness.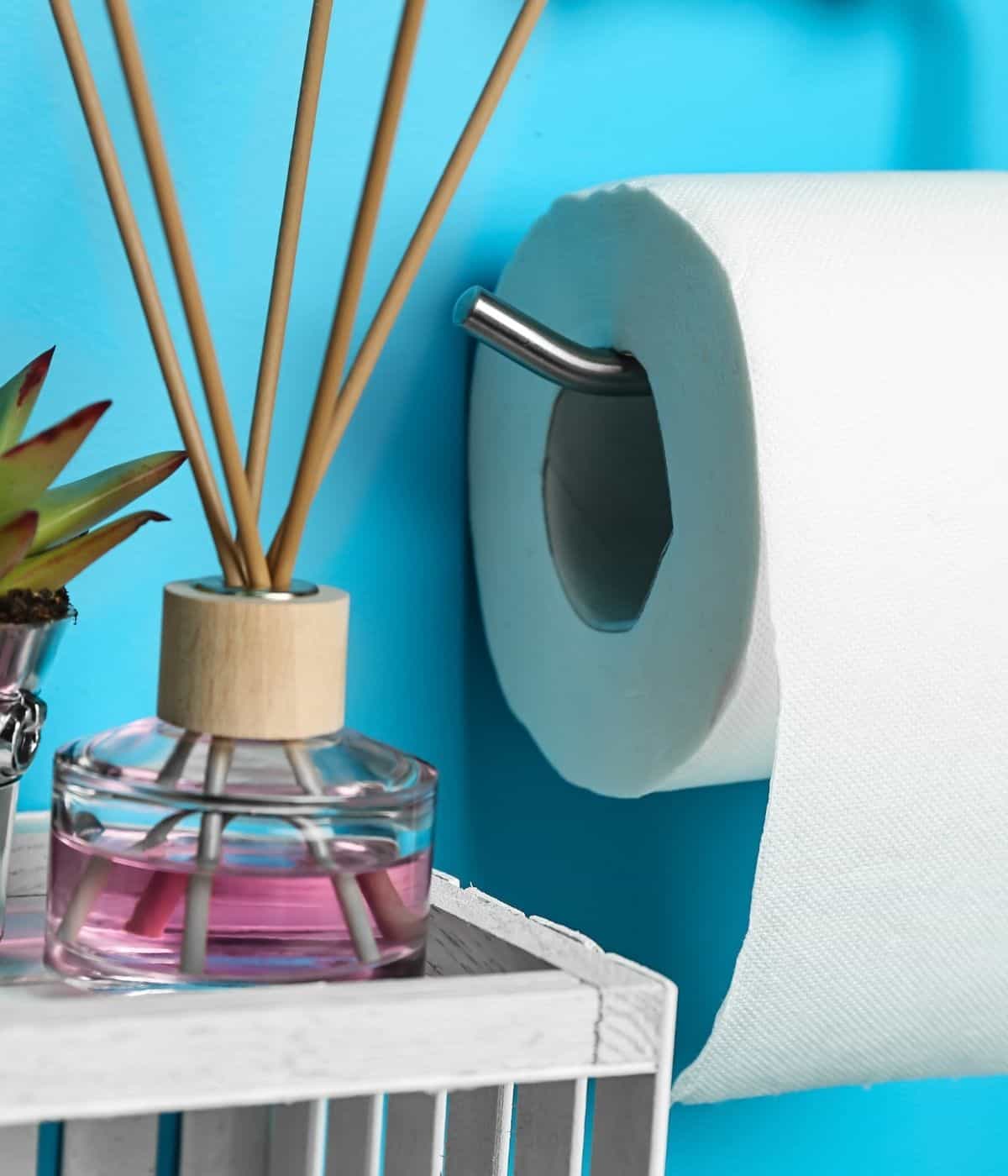 6. Toilet Paper Holder
Adding a few drops of oils inside your toilet paper holder is a quick way to freshen up a room when expecting company. Know that this way to diffuse oils is not as lasting.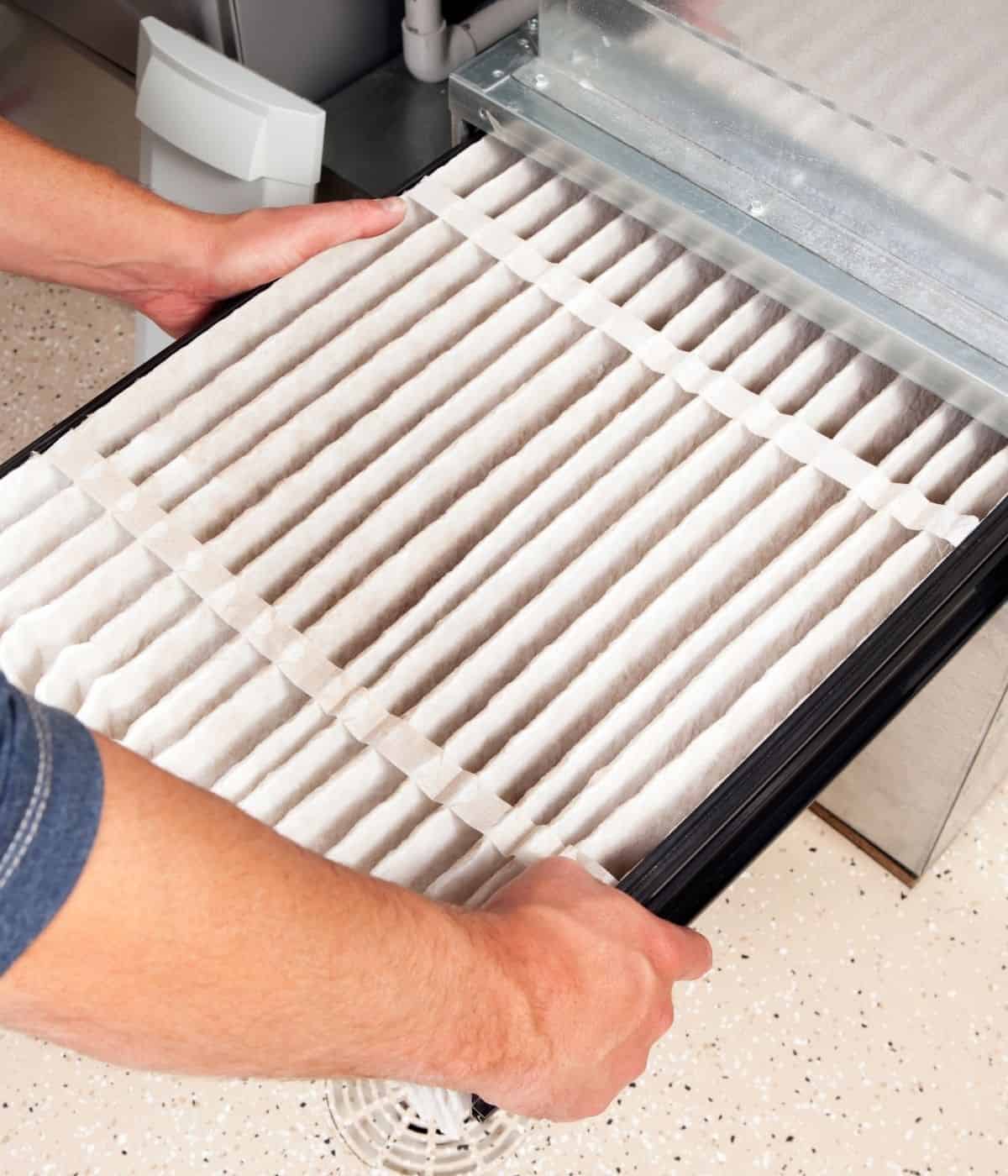 7. Furnace Filters
Furnace filters are rectangular air filters placed inside your HVAC units. You can add a few drops of essential oils directly to them when you change them out every few months. This will allow your furnace to blow or "diffuse" the aromas all over your house to each room. You can also add a filter to each separate vent in your house and drop more oils into them as well. This would allow you to diffuse different oils in different rooms.
Yes it does require some extra effort to unscrew the vents if dropping oils directly onto the filters. You can also spray oils onto the filters if this is an easier option.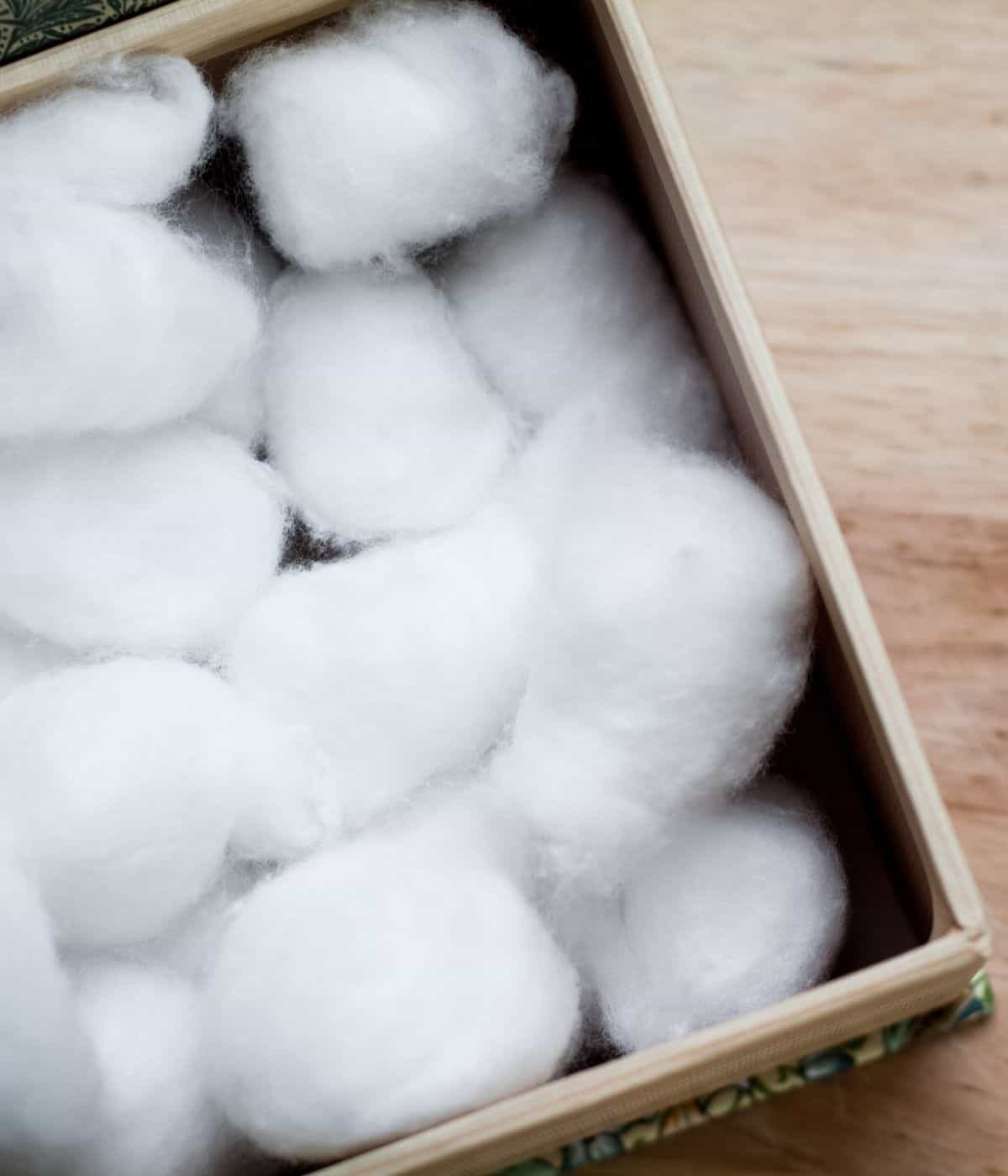 8. Cotton Balls
Cotton balls soak up essential oils well. So adding a few drops to a handful of cotton balls and tossing them in your purse, a small bag, your car, dresser drawers, under car seats, bottom of your trash cans or any container can diffuse oils easily in small or stinky places.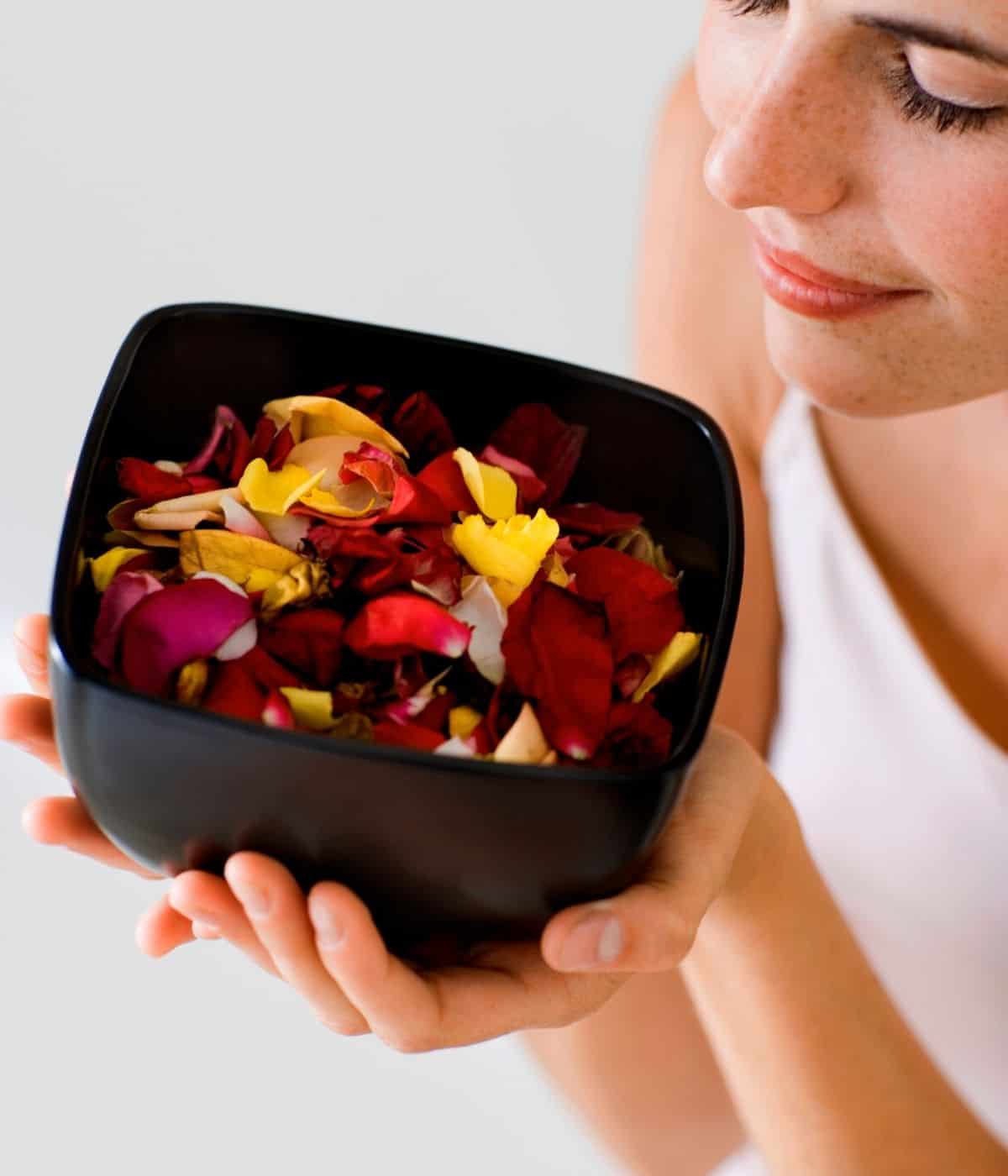 9. Pinecones/Potpourri
If it's holiday time, pinecones are great diffusers. Just drop a few drops of oil into each pinecone and add them to a large bowl. They will diffuse the aromas in smaller rooms like bathrooms or hallways. You can also purchase dried leaves or flowers, add them to a small bowl and add a few drops off different oils to create your own potpourri blends.
10. Necklaces
Necklaces are one of my other favorite ways to diffuse oils. They are portable, easy to change, and look fashionable. What these necklaces have inside them are small gauze pads which we add a few drops of oils to. Then, when we are needing a sense of calm or need to de-stress, you can lift the pendent up to your nose and take a few deep breaths. It also serves as a natural perfume! Check out these necklaces.
11. Bracelets
Bracelets are similar to necklaces in the method they diffuse oils. They are better in that they allow you to swap out the bracelet colors to match your outfit which is always a fun option. Here are some diffuser bracelets.
12. Lava Rocks
Lava rocks are great diffusers because of how porous they are. Drop a few droplets onto them and they will release the aromas for days. Use them to remove bad odors, cleanse the air to uplift your mood. Check out these.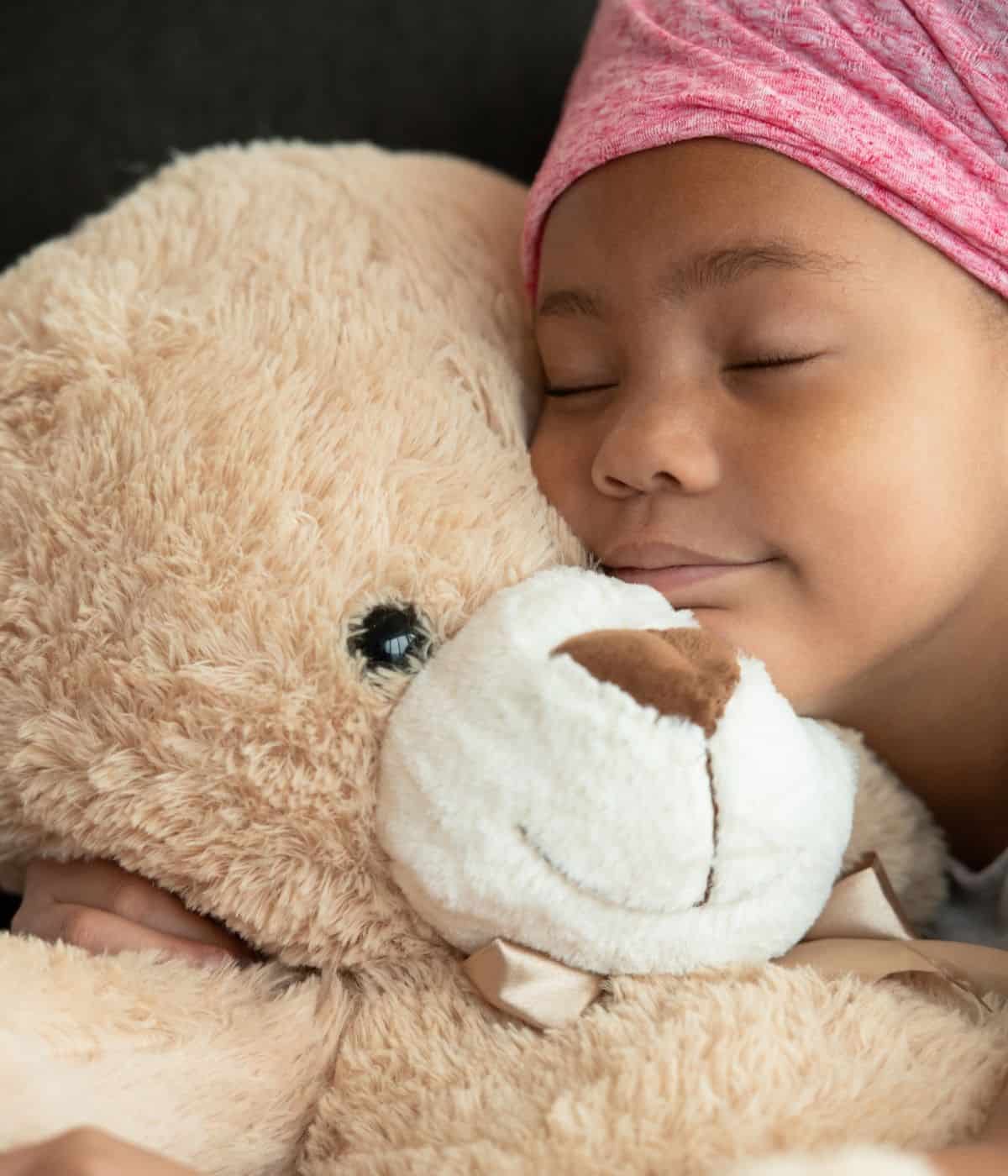 13. Stuffed Animals
Stuffed animals can easily act as diffusers for young children. Add a few drops to the inside or outside of your child's favorite teddy bear and they will naturally breathe the aromas in during the night.
14. Vacuum Filter
This is a secret not many people know about. Like mentioned above, adding oils to the vacuum filters is an easy way to freshen the rooms and your vacuum! Each vacuum has a filter so add a few drops before you let loose.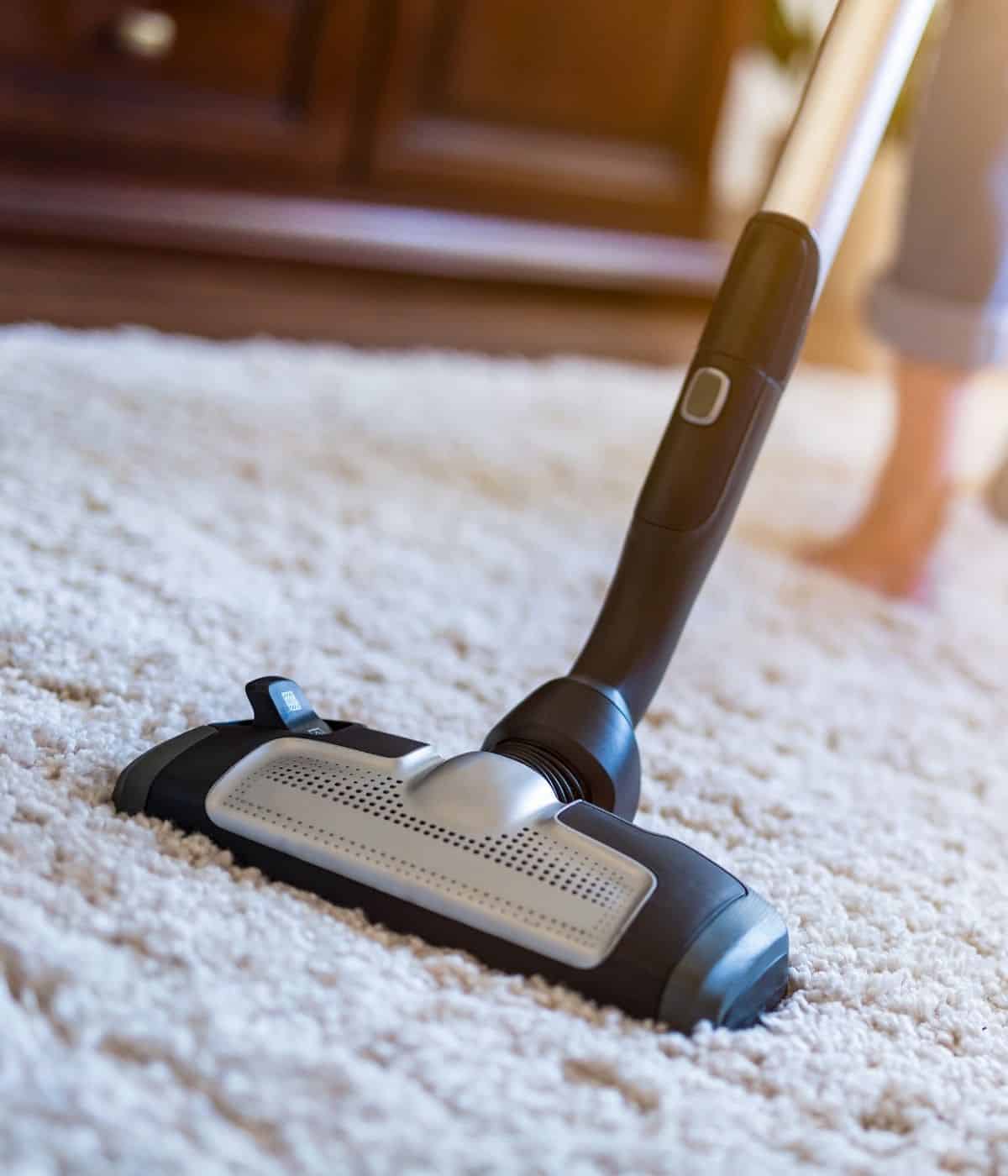 15. Carpet Deodorizer
Carpets start to have an odor after a while especially if you have pets. Since baking soda is a natural deodorizer, I love to add a few drops of essential oils to baking soda and use a sifter to sift the powder all over the carpets. After 15-30 minutes, I will vacuum the baking soda up! This also keeps the vacuum smelling good! Tip* A large spice bottle, like oregano, works wonderfully because it has larger holes.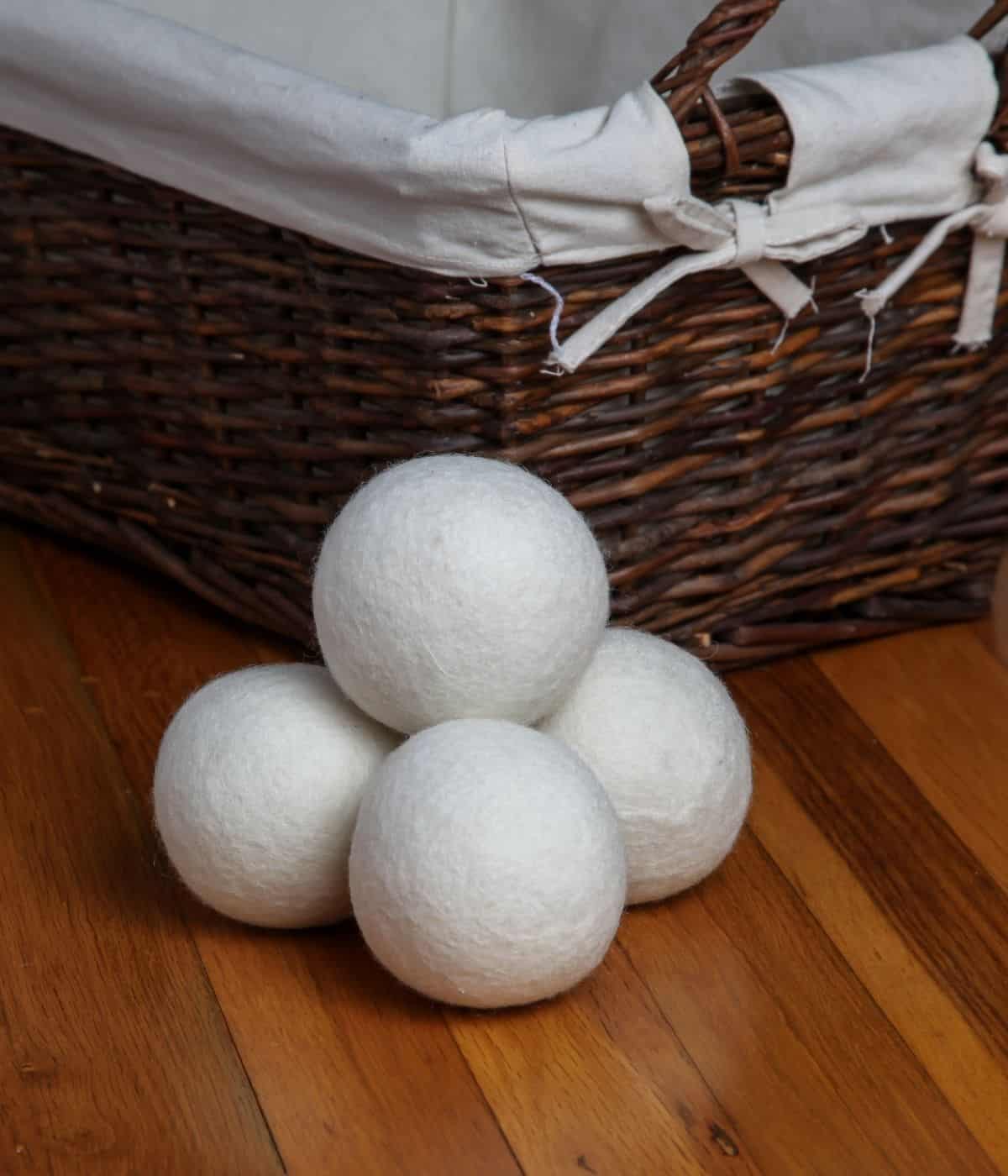 16. Dryer Balls
Dryer balls naturally soften fabrics without the chemicals so you can simply add a few drops of essential oils to dryer balls to diffuse your clothes with a fresh smell. You will need to add quite a bit of oils to the balls to really notice since oils do not like heat. I suggest not drying them long or rather, adding dry clothes and just set your dryer to "air dry" to get the full benefits.
18. Car Vent Diffusers
Toss out those Christmas tree air fresheners! These are the top essential oil car diffusers this year! They work similar to the other accessories listed above in that they have a pad inside of them. Just pop out the pad, drop some oils onto them and stick them back into your diffuser. Clip your diffuser onto the air vent and the air will blow the aroma all of your car diffusing any blend you wish with ZERO toxins! They are interchangeable and super easy to remove.
The Best Times To Diffuse
When we diffuse, we use oils aromatically by inhaling the aromas. The best times to diffuse is when we want to accomplish the following:
Boost immunity
Change your mood
Cleanse the air
Deodorize items
Provide respiratory support
These are just a few reasons why people diffuse but often the most popular. HOW you diffuse is the fun part! Check out these methods for diffusing and play around with them. There are no rules when it comes to diffusing without a diffuser!
Final Tips
Whether you have writers block or are in need of deep relaxation, when it comes to diffusing essential oils, there are no rules. Just remember, the idea is to inhale the oils any way, any how. Know that some of the methods will last longer than others but none as long as an ultrasonic diffuser. That's because they do not release particles into the air through water. The water droplets hold and carry the aroma longer which is why those are the best.
💆‍♀️Check out these essential oils that will make your house smell like a spa!
What To Read Next:
23 Essential Oil Diffuser Recipe Blends
Essential Oil Diffuser vs. humidifier